Pacific Northwest (Zones 4-6)
Living in the colder or higher regions of the Pacific Northwest means you usually have wonderful cooler summers, but spring can be a problem with late storms and wet weather. Your last frost dates vary from early April to late May, but don't let that hold you back! There are lots of fantastic spring flowers that can take a few cold nights close to freezing and still provide color that lasts through summer! Most people think you live in the perfect climate for gardening since it appears anything will grow, but the trick is to find those flowers that can really perform under cooler, wet conditions and avoiding those that have a high heat requirement.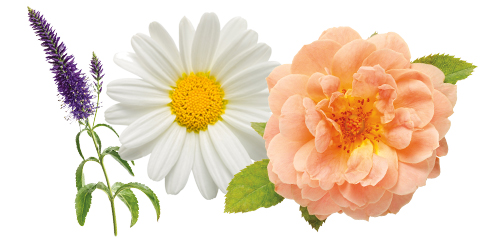 Pacific Northwest (Zones 7-9)
The coastal regions of the Pacific Northwest vary in when spring comes based on both their latitude and their elevation; it makes it hard to account for everything when you are choosing plants for your garden. Only by knowing your exact USDA hardiness zone can you know when it is safe to plant your spring garden, as the last frost dates can be anywhere from early February to late April depending on your location. So in spring it is good to have a selection of plants that don't require too much heat and can tolerate your wet weather from winter through spring, however most garden experts agree you are lucky to live in one of the best gardening locations in the world! Look for plants resistant to powdery mildew, which is often a problem in your PNW garden. Here is a short list of some of our favorites for your area!