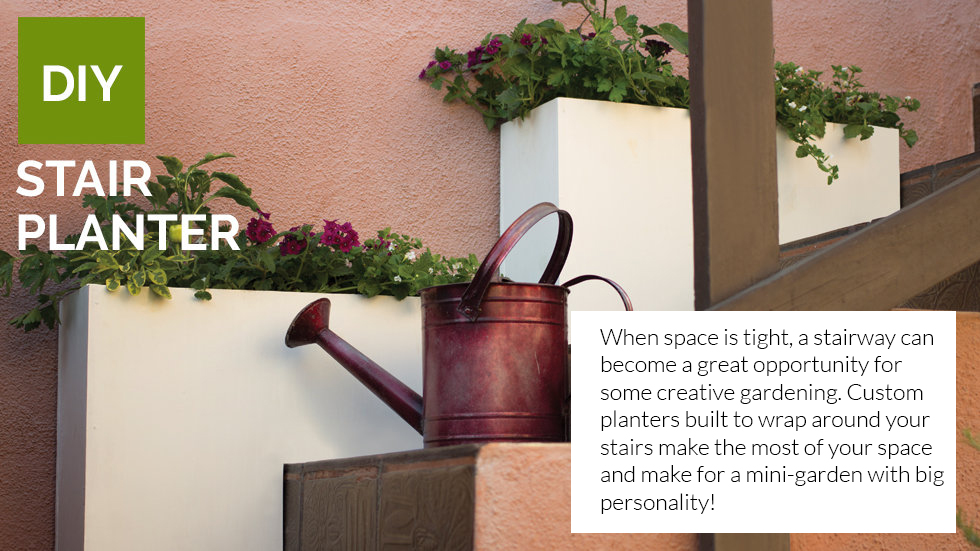 What We Did
We got 1×6″ pine board for the sides and feet, and plywood for the bottom of the planter. We built four triangular segments – two larger ones for the first tier, and two smaller ones for the top tier. These segments were connected using metal brackets and wood glue.
Each segment is a right triangle (for a 90° corner) with two sides of equal length, and a longer diagonal. ​
After assembly, we painted the planter white and planted it with a mix of edibles and ornamentals.
For a detailed step-by-step guide see the assembly slideshow below.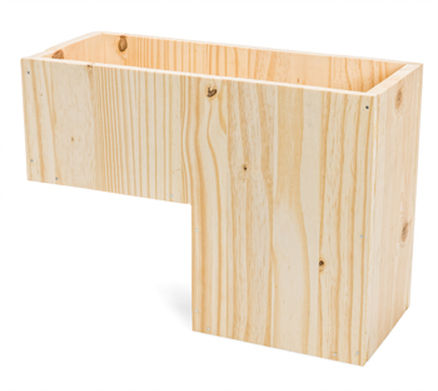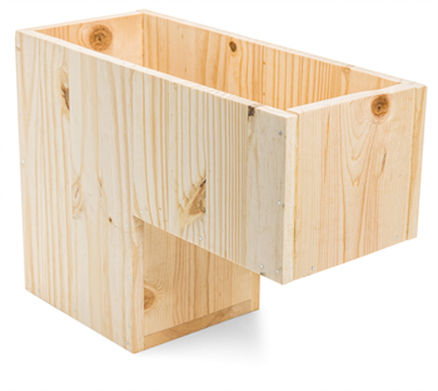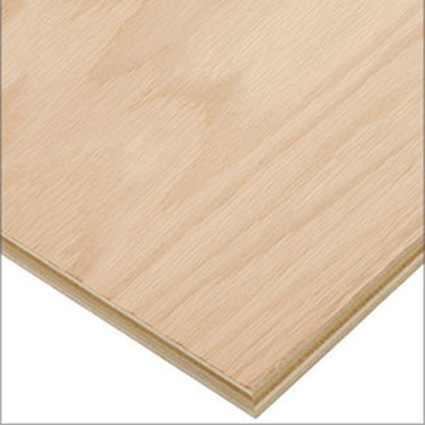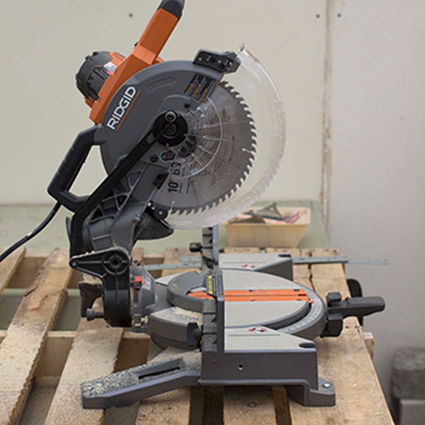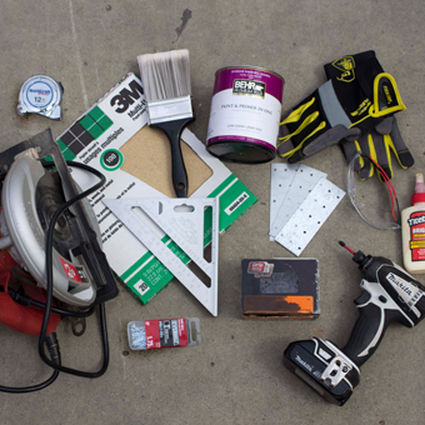 Tools
Miter Saw
Circular Saw
Power Drill
Hammer
Wood Screws
Measuring Tape
Carpenters Square
Safety Glasses
Work Gloves
Paint Brush
Materials
1×6 pine board. Make a sketch with side dimensions to find out how much you'll need.
Plywood. A triangle cut from 1″ thick plywood will serve as the bottom of your planter.
8-10 metal braces (tie plates). We got 1 13/16″x5″ tie plates.
Wood screws. 2″ long, and 1″ screws. You'll want to make sure the 1″ screws fit through the holes in your tie plates.
Nails
Sandpaper. 100 grade.
Wood Glue
Outdoor Paint. We painted our planter white, but you can choose any color you like to complement your plants and outdoor setup.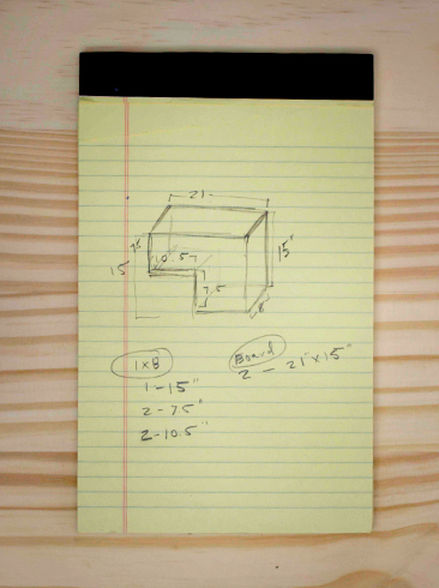 Planting the Corner Planter