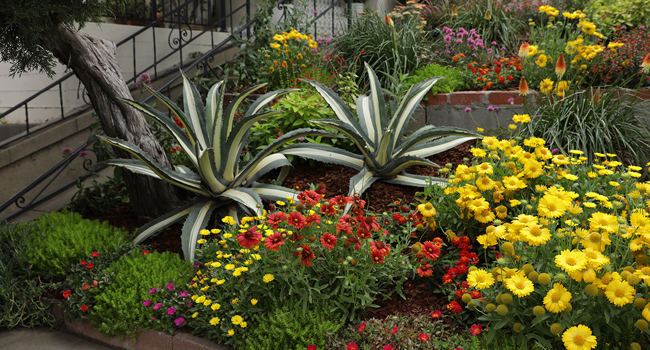 Drought Tolerant Landscape
Not all plants can handle the dry, drought-prone and hot conditions of regions like the American Southwest, Texas, and Southern California. Read on to discover many new plants that are tough enough for this kind of climate.
ALL LANDSCAPE GARDENING PROJECTS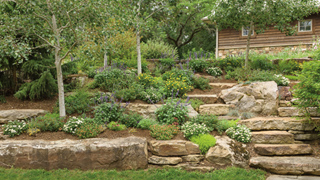 GARDENING ON A SLOPE
A hot, sunny slope can pose a gardening challenge, but with the right plants and landscaping, it can become a gorgeous showcase.