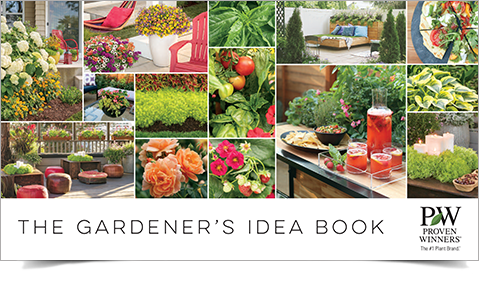 Sign Up for the Gardener's Idea Book!
Our Gardener's Idea Book has been an absolute hit. Complete with landscape and container gardening ideas for a broad range of spaces and  lifestyles, over 600,000 copies were requested by gardeners in 2018 and more than 3 million copies have been distributed across North America since its debut in 2007.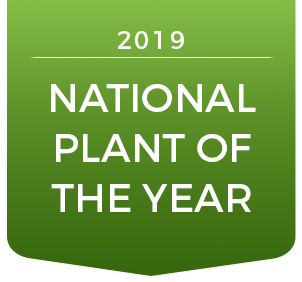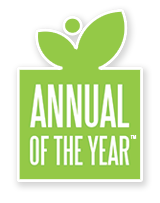 MEET THE 2019 ANNUAL OF THE YEAR
Easy, versatile and fun are three reasons you'll want to grow Lemon Coral. This spiky yet soft succulent forms a thick carpet of glowing chartreuse to granny smith apple green foliage that just begs to be touched. Watch it spill down the sides of your containers and fill your garden with amazing texture and color all season with little more than sunshine required. Find out why so many people are planting this award-winning succulent.
Learn More on the New National Plant of the Year Website!