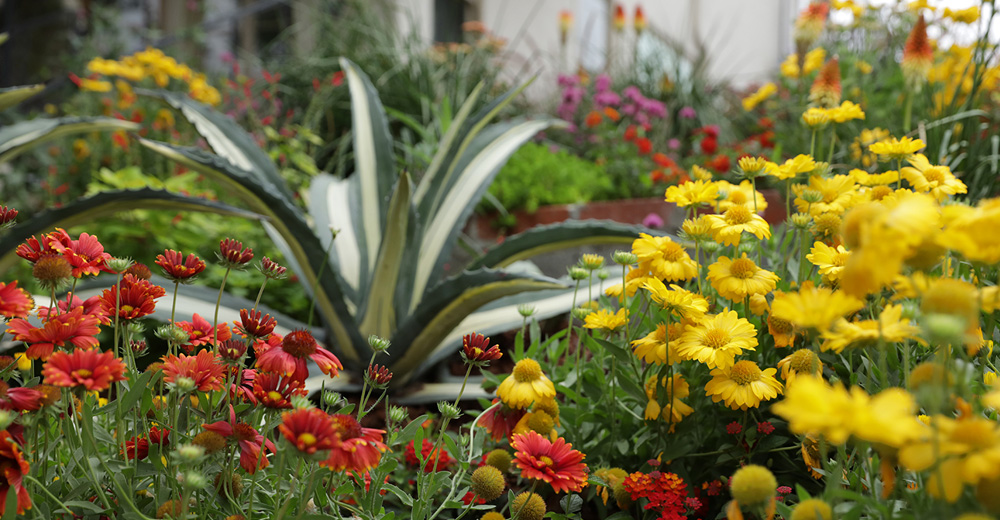 Low Water Use Plants
Learn about flowers and plants that are true dry climate warriors. These plants will not only survive, but thrive in hot, dry environments with high light levels.
Planting & Maintenance Tips
Most hot/dry climates have a long growing season, but it is still recommended to establish drought-tolerant plants in cooler, wetter weather to give them a good head start.
Even though these plants are tough, they're not invincible, so you'll want to water them plentifully for a while after planting until they're established.
When planting in containers, consider using larger containers than you normally would. Larger containers mean more soil, and more water retention to help the plants withstand hot and dry weather.
Many of these drought-tolerant plants also attract pollinators, so consider enhancing your drought-tolerant oasis by installing a bird bath or a butterfly feeder.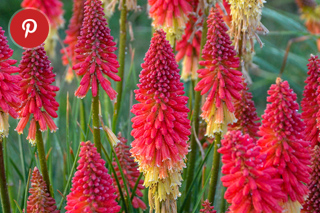 Explore more drought-tolerant and low water use plants on our Pinterest board.