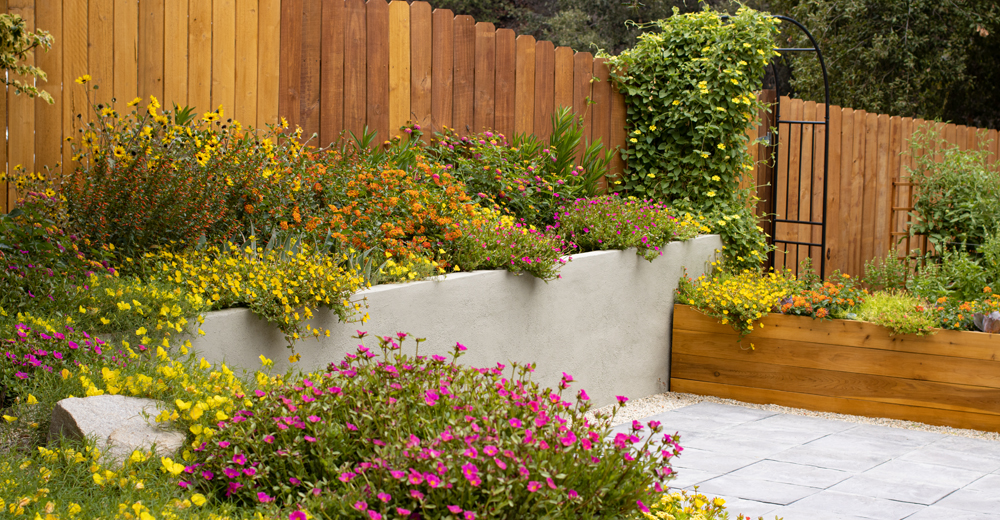 Bold Color For Arid Spaces
It's hot and dry, but that doesn't mean you can't have a gorgeous landscape garden! This guide will help you select plant varieties that naturally thrive in hot, dry conditions.
Tips for Growing Plants in a Hot, Arid Climate
When temperatures soar above 100 degrees and the air lacks humidity to draw moisture from, even the toughest plants appreciate a little bit of help. Check out some ways you can make their lives easier!
Tip 1
Plant Selection
Select your plants carefully. Focus your plant palette on varieties that can handle dry heat and very high light levels like Ladybird® Texas primroses and Austin Pretty Limits® oleander.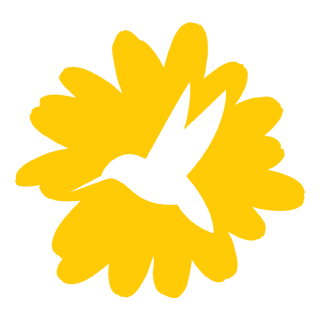 Fun Fact
Many of these tough plants are also pollinator magnets! Incorporating them into your landscape will help support your local populations of butterflies, birds, and bees.
Landscape Makeover
See how this arid back yard space was transformed into a lush drought-tolerant landscape.
Carving Out a Tiered Landscape
When it came time to improve this property, we opted for a tiered landscape effect with multiple levels of plantings. We took advantage of a natural hillside by building a long zig-zagging retaining wall and backfilling the hillside with soil to create a large, deep, elevated planting area. Soaker hoses were installed to provide irrigation while getting plants established. We then poured a concrete slab below and laid down tile to create a patio space. Finally, we built raised bed planters to frame the patio space and add a second level of plantings to achieve a cool tiered effect. We opted to build planters instead of using traditional patio containers in order to provide the plants more soil in order to keep them happy and hydrated during the hottest months.