5 Ways to Trellis in Containers
A trellis can add an attractive vertical element to a garden or patio. Support your climbing plants with a trellis that complements the style of your home and garden. There are many different styles out there to choose from! Using a trellis can help to maximize the use of space in a small garden or on a balcony. Below, we'll show you five cool container trellising options that utilize different materials and suit a variety of garden styles.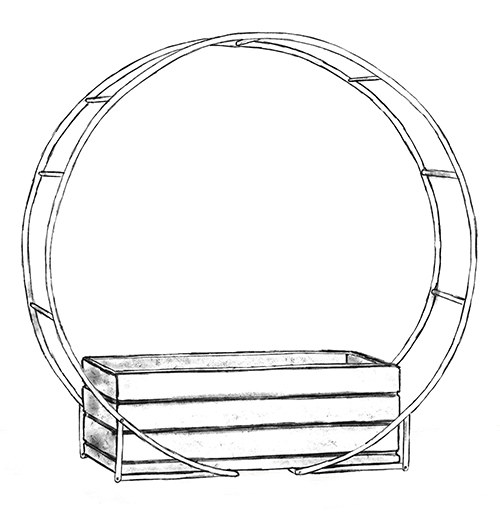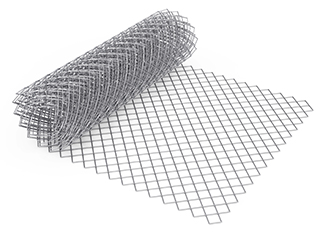 Optional
Attach chicken wire or wire on the sides of the arch for extra plant support.
PROJECT LINKS
You can get this look using any number of different materials, from wood and bamboo to PVC pipe or metal. We used a resin window box and an easy-to-assemble metal arch:
Metal Arch Buy It Here
Resin Container Buy It Here
You can also keep things simple and purchase this raised bed arch trellis from Gardener's Supply Co:
Arch Planter Buy It Here

DO IT YOURSELF!
An obelisk-like trellis is easy to make out of bamboo or gardening stakes. All you need is four stakes and some cord or twine to tie them together at the top. Check out this video tutorial for more info on how to make your own trellis.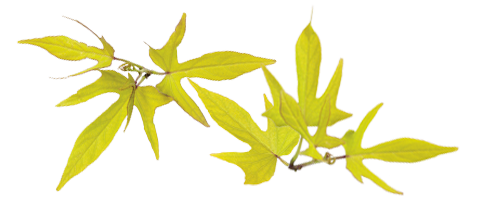 Option 3
Wall Mounted Trellis
VIDEO:

Willow Branch Trellis

Learn how to make your own trellis out willow branches with Laura of Garden Answer.
WALL TRELLISING
A well trellis is a great way to add vertical interest to containers that live next to your house, garage, or patio. Containers are moveable, letting you add color and life to a spot that would otherwise be difficult to plant. There are lots of products and materials to choose from. You could go with simple wood or wire, or purchase a more heavy-duty metal frame. Check out some of our favorite products below!