by Susan Martin
As the gardening season comes to a close, now is the time to look back and reflect on all of the things your garden has taught you this year. What are you thankful for this November? Here are a few ideas to help you get your list started.
I'm not sure what it is about autumn that stirs something inside me and spurs on the emotions of feeling thankful. Maybe it's the approaching holidays, or maybe it's the warm fall colors juxtaposed against cerulean blue cloudless skies. As I rake the neon orange and yellow leaves from the giant sugar maple in my garden, I think about all of the things I am thankful for as a gardener. Taking the time to be thankful makes me appreciate all of it a little more.
I'm thankful for the miracle of new growth in spring and the resilience of the hardy plants that fill my garden with reliable color, texture and fragrance every year despite the bone chilling winter. How strong they are compared to us gardeners who have to bundle up in down coats, warm hats and woolen mittens to survive winter.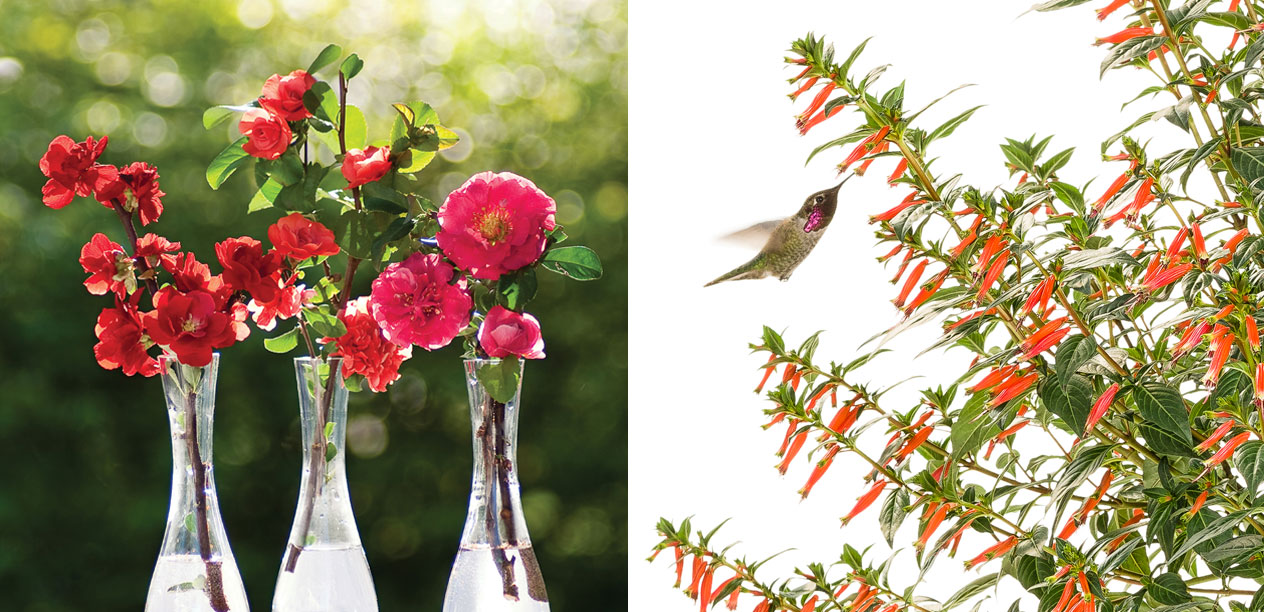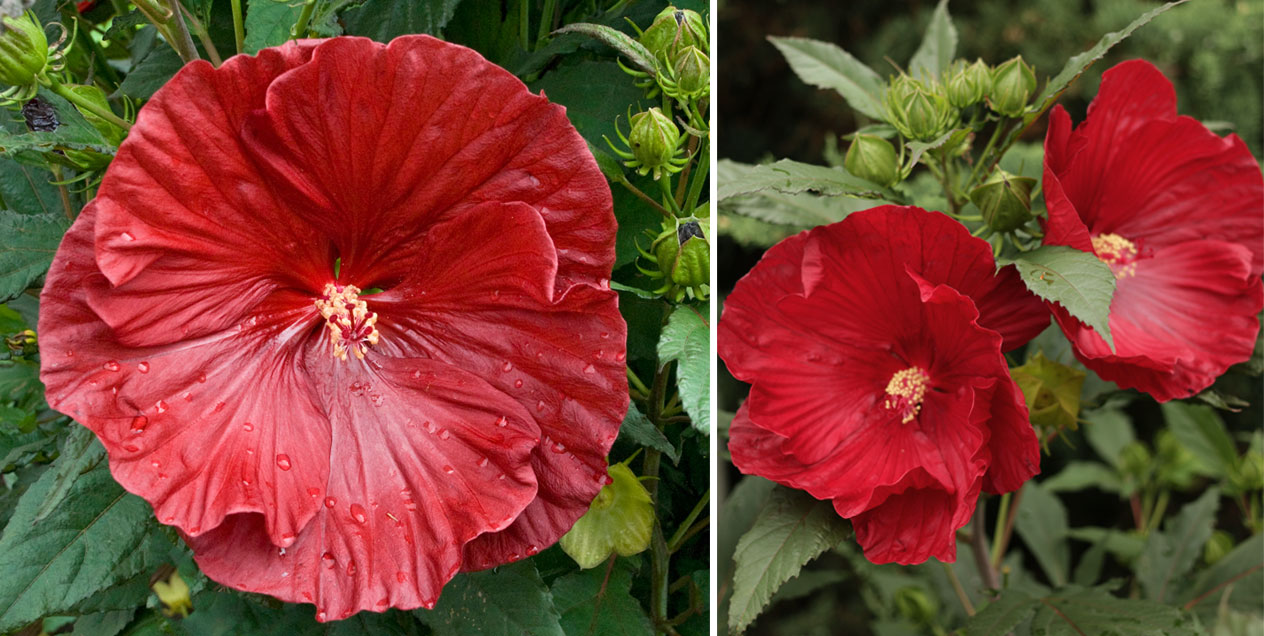 I'm thankful for the life-giving oxygen plants give off and the carbon dioxide they absorb from the atmosphere. Did you know that one fast growing forest tree can absorb up to 48 pounds of carbon dioxide every single year? Amazing! And this won't come as a surprise to gardeners, but it has been scientifically proven that doing just five minutes of exercise out in a nature setting can boost your mood and self-esteem. When is the last time you spent just five minutes in your garden? See why gardeners are such happy people?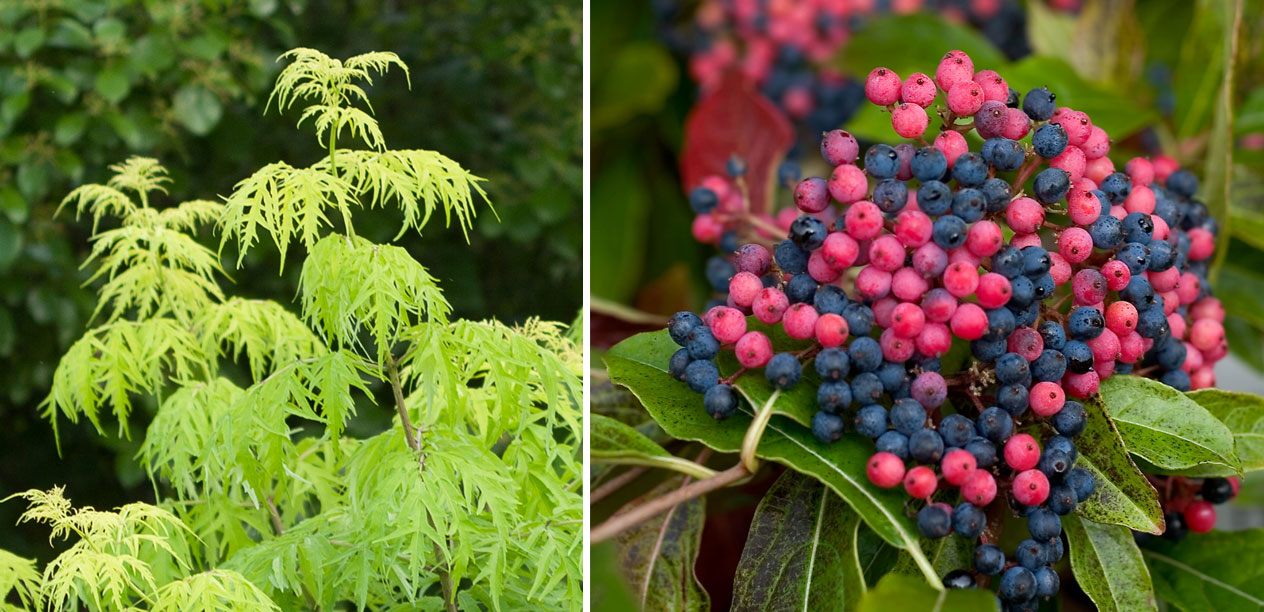 I'm thankful that Mother Nature gives me the winter to rest my aching back and take a little time to reflect on the lessons my garden has taught me this year. As Alfred Austin once said, "There is no gardening without humility. Nature is constantly sending even its oldest scholars to the bottom of the class for some egregious blunder." No matter how many years I've been gardening, I learn something new every single year.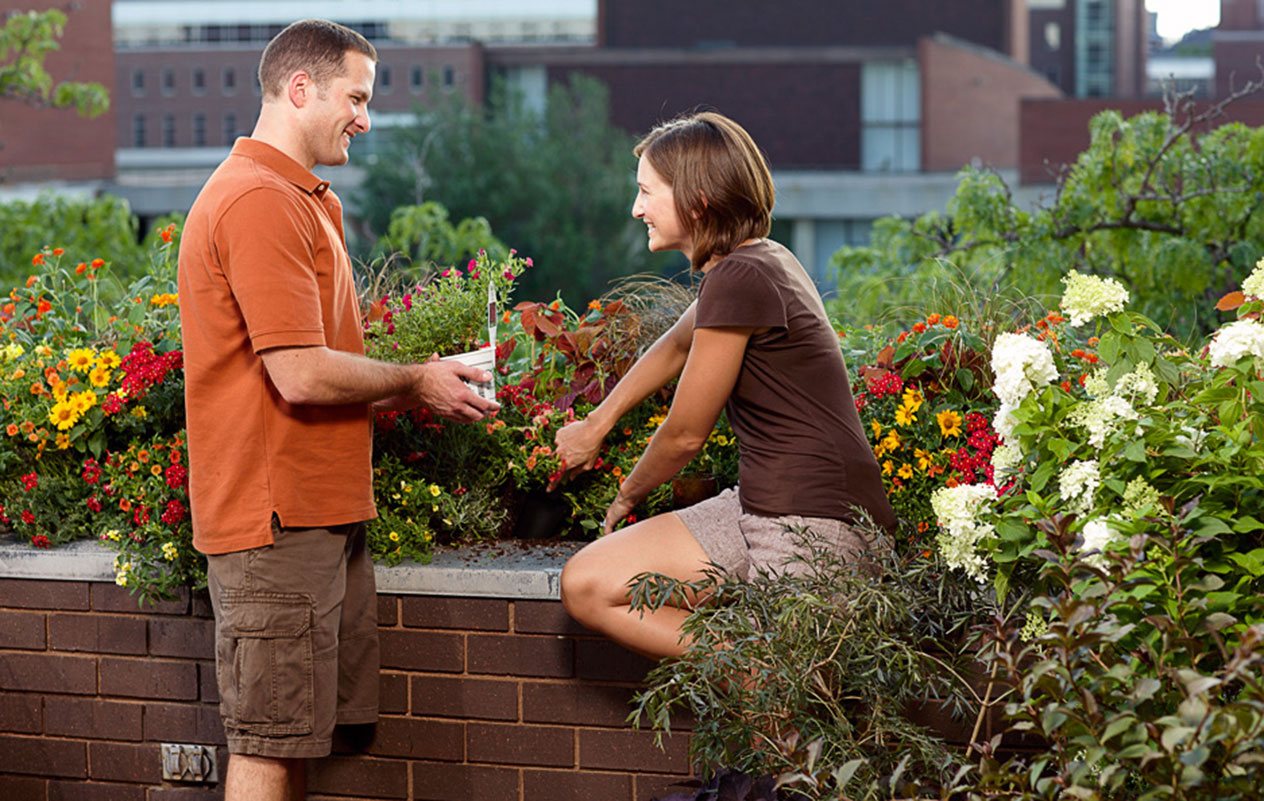 Last but certainly not least, I'm thankful for my gardening community. I've always found gardeners to be such down to earth people, so willing to share their hard-earned knowledge, excitement over new plants and passion for their craft. My gardening community lives all around me, from my parents and sisters who also love to garden, to the neighbors I've introduced to the hobby, to the avid gardeners I meet at events, and the gardening groups I participate in through social media online. All of these people have helped to shape me into the gardener I am today and I hope in some small way, I've inspired them along the way too. It takes a village to grow a garden.
What are you thankful for this season?